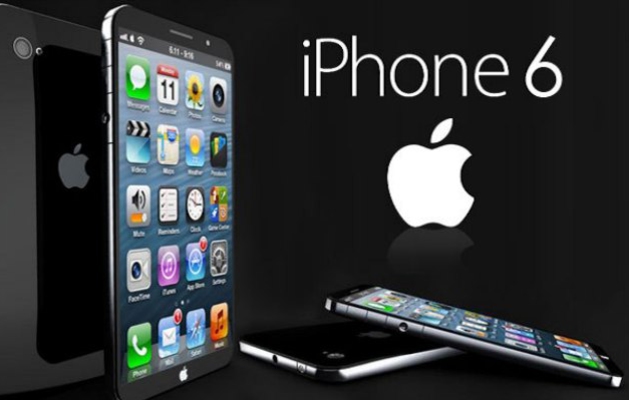 Apple Inc forecast a strong holiday quarter after a better-than-expected 16 percent jump in iPhone sales, and the strongest growth in Mac computer shipments in years helped the company surpass Wall Street's targets.
The company on Monday projected stronger-than-expected revenue of $63.5 billion to $66.5 billion in the December quarter, when new iPads and iPhones vie with rival devices from Microsoft Corp and Amazon.com Inc for consumers' holiday outlays.
But sales of the iPad, which helped launch the mainstream tablet market in 2010, slid for the third straight quarter. A gradual decline in tablet demand worldwide has worried investors already concerned with Apple's slowing growth, who are awaiting a new device that can energize its expansion.
Sales of Apple's tablet slid more than 7 percent from the previous quarter to 12.3 million units, and were down 13 percent from the year-ago period.
http://www.reuters.com/article/2014/10/20/us-apple...
I'm not suprised at all. And u?