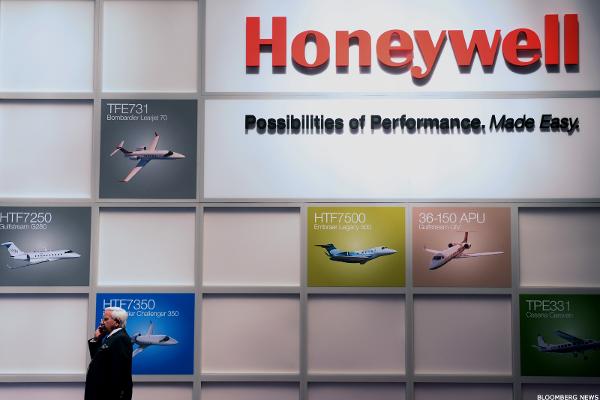 This election year, the fear mongering of opportunistic politicians is at odds with positive economic indicators and a booming stock market.
Case in point: By big margins, Republican voters think that unemployment has risen and that the stock market has been weak under President Barack Obama. Even in this fact-challenged presidential campaign, both beliefs are patently absurd.
But as Jack Webb would have said on the iconic detective show Dragnet, "Just the facts, ma'am."
And the facts tell us that the economic recovery is proceeding...
More