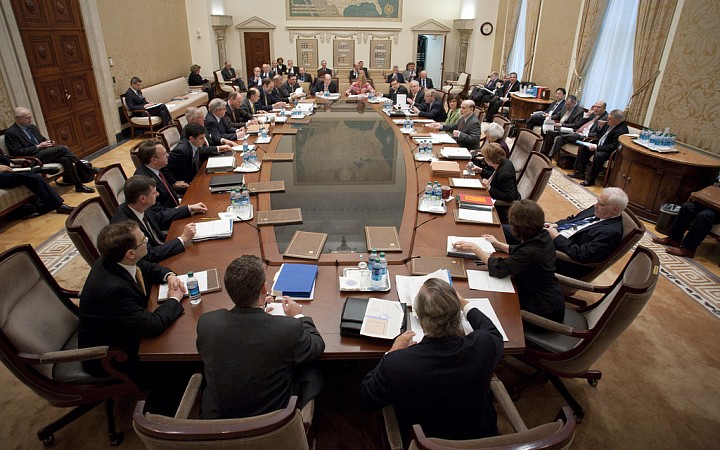 Dollar is trading higher against all its major counterparts today. Yesterday Federal Reserve indicated that the rates could rise as soon as next year. 
In terms of growth, economic activity slowed down during winter months reflecting adverse weather conditions. Labor market showed some improvement however unemployment rate remained elevated. Fiscal policy is restraining economic growth although the effect is diminishing now. Long term inflation expectations remained stable. Committee decided to make a further reduction in the pace of its asset purchasing program by $10 billion to $55 billion. The federal funds rate is expected to remain in the current target range for a considerable time after the asset purchase program ends.
Dollar rallied after the statement was released and Gold slipped down to almost 2 weeks low.