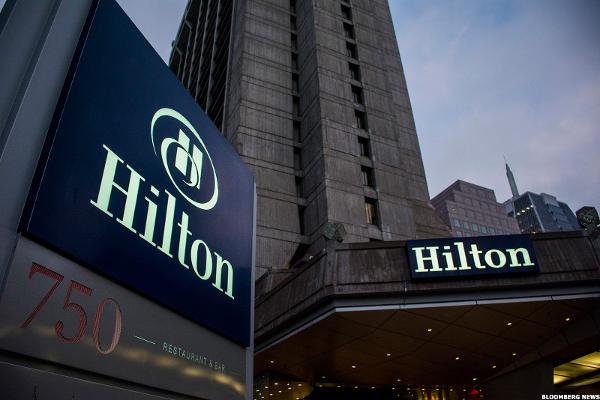 In February, iconic hospitality company Hilton Worldwide (HLT) said it would spin off its timeshare division, Hilton Grand Vacations, and also create a REIT called Park Hotels & Resorts consisting primarily of its third-party owned U.S. hotels.
Hilton Worldwide will complete the transactions by the end of 2016. All three companies will be publicly traded. Both spin-offs will maintain a long-term licensing agreement with Hilton Worldwide, and both transactions are tax-free. Recent legislative changes restrict tax tree REIT spin-offs, but Hilton's transaction is grandfathered in.
In announcing the moves, Hilton CEO Chris Nasetta said that he was looking to "unlock growth opportunities that are embedded...
More