Before the bell this morning, Procter & Gamble Co. announced boosting quarterly dividend by 7% from 60 cents per share to 64 cents per share and this should cost P&G an extra $114 million each quarter.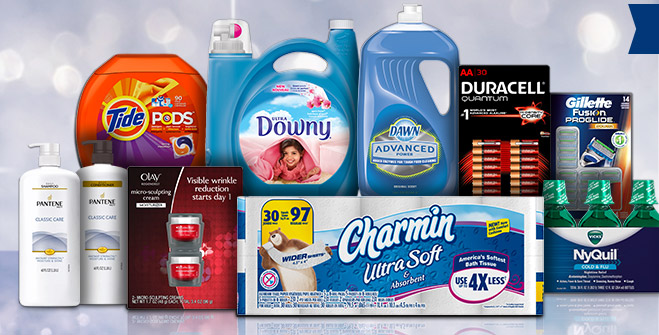 P&G stock rises 1.30% today.

The company has been cutting cost by eliminating jobs and focusing on expand the product portfolios.
The giant household product maker has been paying dividend for 124 consecutive years.
P&G should be good for the long term investment since it has a massive dividend growth steak and expect that earning will grow about 9% per year.