Looking for more expert commentary and daily trading ideas? The Benzinga Pro news and data platform has everything you need. Get exclusive, member-only access today with this deal.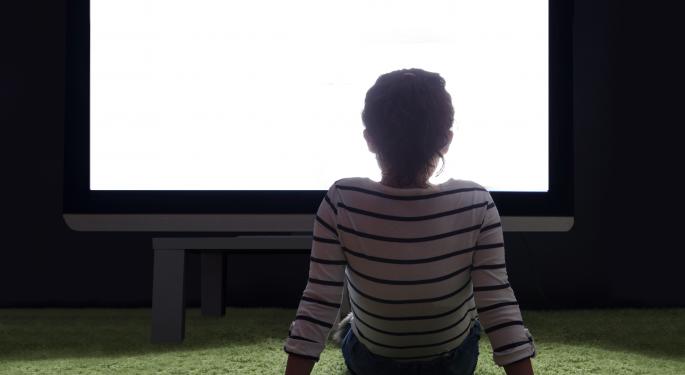 In a context where investors do not feel especially confident on the future of cable networks, the analysts believe "CBS is different from its peer group."
Shares of CBS are very slightly down on Friday trading.
According to the research note, what differentiates CBS is its nature as a "predominantly broadcast network business not historically reliant on affiliate fees, and with a direct-to-consumer OTT offering in Showtime," which the firm believes can offset traditional bundle weakness.
The analysts...
More