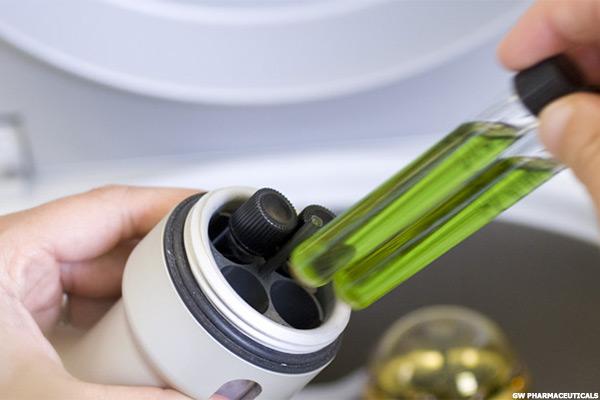 Alexion Pharmaceuticals (ALXN) is swinging wildly after the company canceled a Friday appearance at a health-care investor conference. The firm also failed to file a 10Q report with the U.S. Securities and Exchange Commission as quickly as it usually does, fueling speculation that ALXN is either dealing with something bad or is an imminent takeover target.
Alexion shares jumped 14% early in Friday's session, but later swung into negative territory and were down more than 3% on the day. ALXN was trading at $123.95 at last check, some 2.8% lower for the session.
The pharmaceuticals firm's shares initially rose after Alexion abruptly nixed an appearance at a conference. Of course, starting a takeout rumor when a company bows out of an investor conference is a staple of speculators' playbooks, and nine times out of ten, such rumors aren't true. But Alexion's stated reason for canceling...
More