Gartner's report of lower PC shipments is getting repetitive. Demand for PCs have been down, directionally for years now, yet computer parts suppliers still thrive.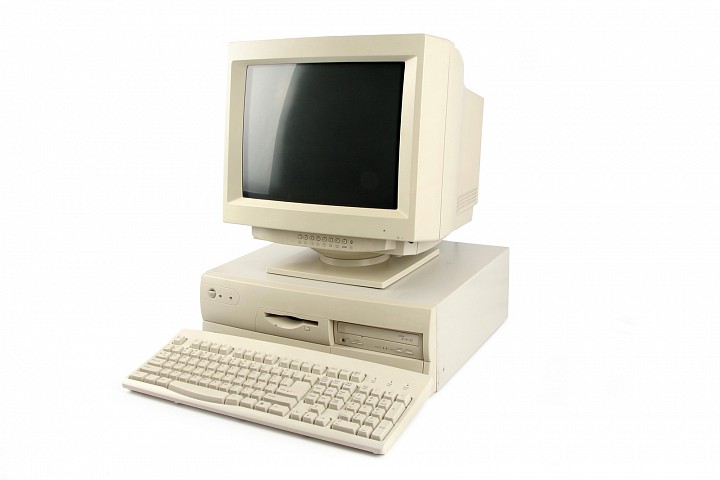 Why?
Intel (INTC) has a near monopoly on chip sales. Even as the market shrinks, Intel still makes profits, albeit the rate is slowing. Intel also has the server market on the enterprise, to make up for dropping PC sales.
AMD is struggling, due mostly to poor execution. Now that the balance sheet is more stable, the company may concentrate on delivering on new products. Its partnership with HP Inc. (HPQ) should slow the drop in PC chip sales.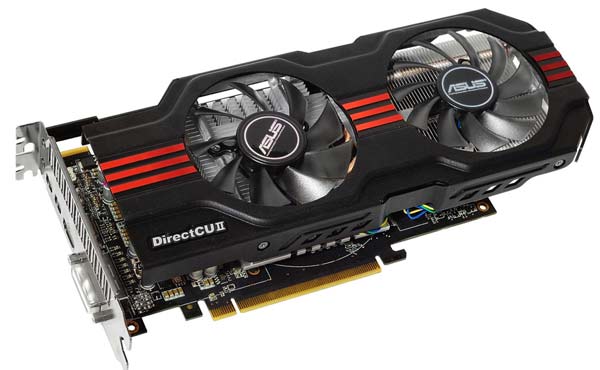 NVIDIA and AMD's GPU unit are still doing well. Demand for high-end graphics will only go up as VR solutions and 4K games are developed.
Smartphones and tablets will continue to replace PCs, but even in a declining market, there will still be suppliers that survive. As mobile device development matures, there could still be a shift back to consumers getting interested again in the PC market.