YOUR STOCK PORTFOLIO CAN BE YOUR CASH COW - HOW TO COLLECT "RENT" ON YOUR PORTFOLIO, WEEKLY, MONTHLY INCOME GENERATION - COVERED CALL STRATEGIES. HOW TO GET PAID TO BUY STOCKS VIA OPTIONS. COMPLETE SYSTEM WITH 3 PRIVATE 1ON1 SESSIONS AND 12 WEEKS OF CHARTS. FOR EDUCATION PURPOSES ONLY AND NOT INTENDED FOR INVESTMENT ADVICE.

RETAIL $3495

LIMITED TIME SPECIAL $2995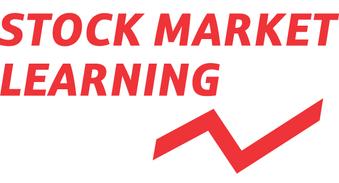 This course is how to get started in options trading, different types of options and strategies.
3 sessions $495
This course is how to open a brokerage account, find stocks with good fundamentals and applying investing styles of Warren Buffet, combined with technical setups and psychology behind market moves.
3 sessions $495
More