Think again.
Facebook (FB) will bypass adblocking, so your days surfing and reading 'news' feeds ad-free are over.
Check mate.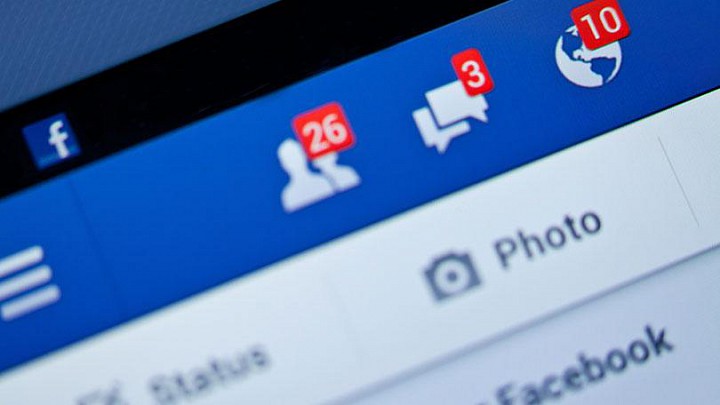 The use of ad-blocks doubled in just two years. While usage is increasing, click-rates are deplorable on Facebook. Google (GOOGL) took a different path. It Google is a member of the "acceptable ads" program run by Adblock Plus. By winning adblock and the consumer, Google continues to collect revenue even when the app is run.
Facebook's stock is clearly headed higher. It is unstoppable. People cannot leave the site. When they are not on desktop, they are back on mobile. The stock is not a "sell." Consider this a PSA that ads are coming (back) to your facebook page soon.
<!== INSTRUMENT %% %60% ==!>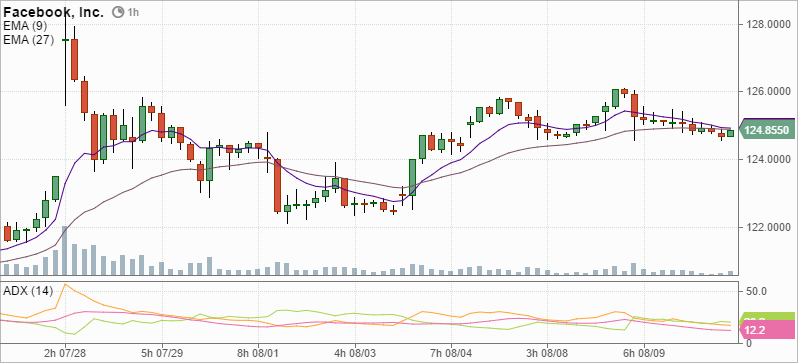 Related stocks: AVG (AVG) and Symantec (SYMC). Avoid both. There are few viruses, only malware.