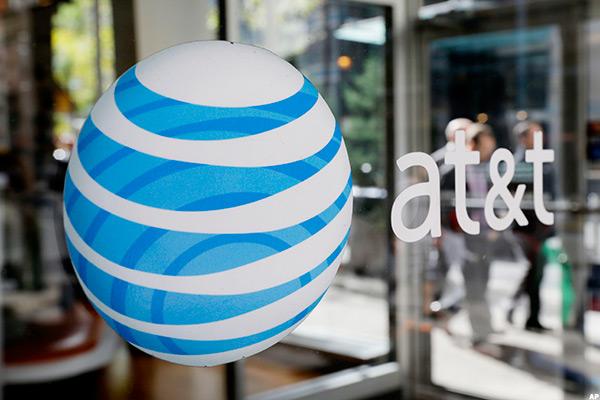 NEW YORK (TheStreet) -- AT&T (T) , Apple (AAPL) and Alphabet's (GOOGL) Google are among more than 30 companies working with the FCC to block automated, prerecorded phone calls known as robocalls.
Verizon (VZ) and Comcast (CMCSA) are also a part of the group being referred to as the "Robocall Strike Force," Reuters reports. The first meeting is being held today.
AT&T CEO Randall Stephenson, who is chairing the group, said a report will be issued to the FCC by Oct. 19 detailing new developments and solutions to fight robocalls.
The markets may be...
More