TipRanks' NEW My Performance Feature allows you to do just that! 
Optimize holding selection by measuring results against top analysts
Discover your Star Ranking
Customize your Smart Dashboard: Add stocks, go to My Performance and follow the set-up guide


---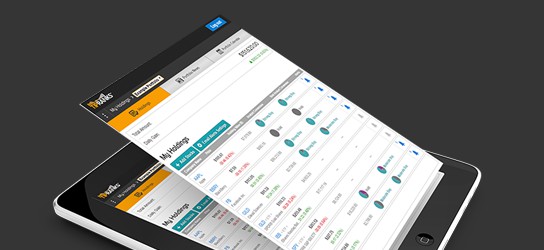 Since the revolutionary launch of the Smart Portfolio, TipRanks has released the game-changing Smart Portfolio Fund Optimizer. This feature saves you up to 40% on your management fees by offering lower cost alternatives.
---