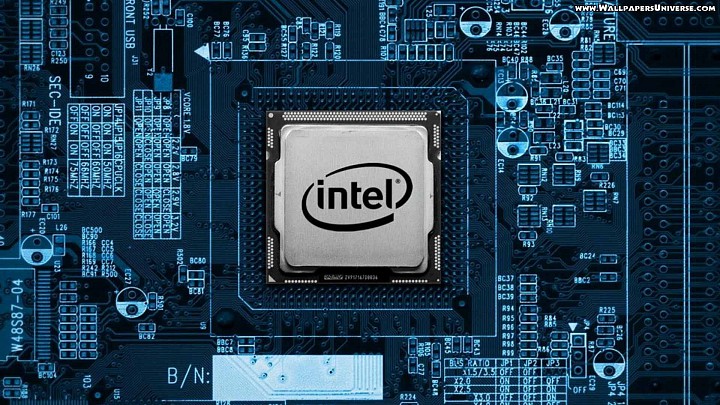 Intel Corp's shift to higher-growth businesses such as server chips and embedded chips for cars could drive a 25 increase in its shares in a year, according to a report on Sunday in the financial publication Barron's.
While there is a risk Intel could cut its financial guidance for the year when the chipmaker reports earnings on Tuesday, it is likely to return to sustainable growth by year's end for the first time in seven years, the publication said.
Investors who do not own stock in Intel should wait until after the earnings call to buy shares, it added.
What do you think? And what is your target price for the coming 12 months?