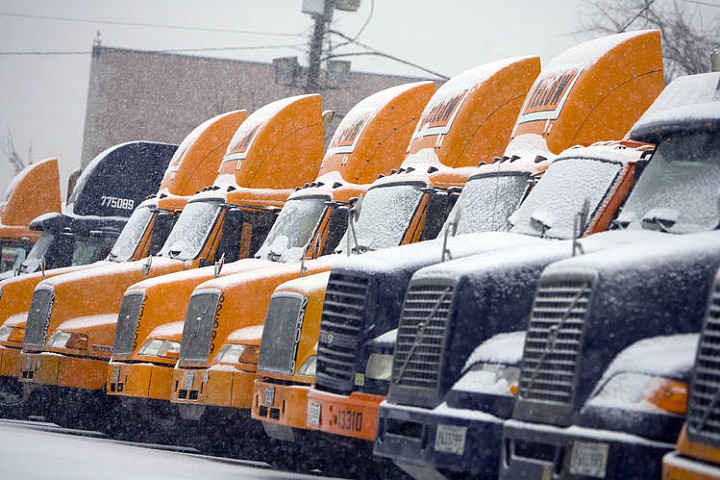 The Overland Park, Kan., company has been fending off bankruptcy for years, restructuring operations and aggressively cutting debt. As of Sept. 30, it had about $1.09 billion in debt.
Shares, down 38% this year, rose 14% in late trading.
"During the third quarter of this year, we continued to stay committed to our strategy of placing...
More