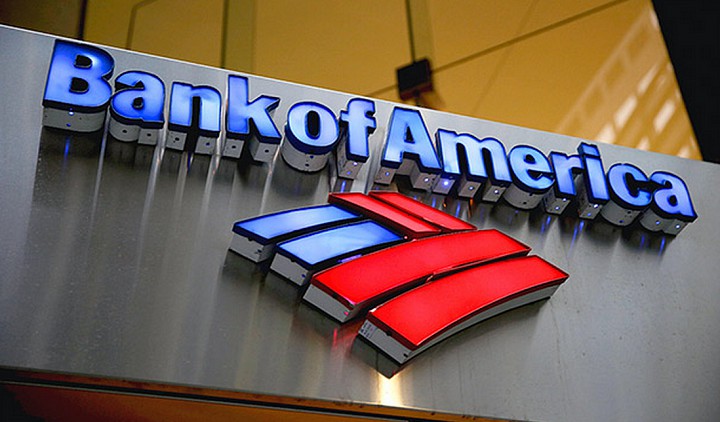 As Fortune stated, "Still, the stress test results show once again, the nation's largest banks are in far better shape than they were going into the financial crisis, and better than they were even a year ago. In a statement, the Fed said, "U.S. firms have substantially increased their capital since the first round of stress tests led by the Federal Reserve in 2009." (NYSE:BAC)
An important comment from Idetelinov on Seeking Alpha,
"BAC's 2016 multiple is in line with JPM and C, each trading at 9x.
 The 1-year forward, however, is $15.72 / 1.39 2015 EPS = 11.3x.
 I am long BAC and very patient with it, but for this stock to move, we'd need:
 – consistently strong Q earnings this year. Let's start that process with Q1 this week and let's see upward revisions to earnings estimates following Q1?
 – capital return / internal risk processes clarity later this year (and as soon as possible is better, than barely meeting the Fed's deadline)
 – higher interest rates (moving target, currently September; maybe)
 – higher NIM..
 Hopefully our patience pays off in the end."