Everyone loves a good cheap stock , and stocks trading for a P/E of 10 or so seem "good and cheap." But which cheap stocks are the best ones to buy?
I recently ran a screen seeking brand-name stocks selling for about 10 times earnings or below, and projected to grow earnings at better than 10% annually over the next five years. That fits the textbook definition of a "value stock" with a PEG ratio of less than 1.0. You might think it would be hard to find such bargains in a stock market as overheated as ours is. But in fact, I came up with a good handful of intriguing ideas.
Here are three of them.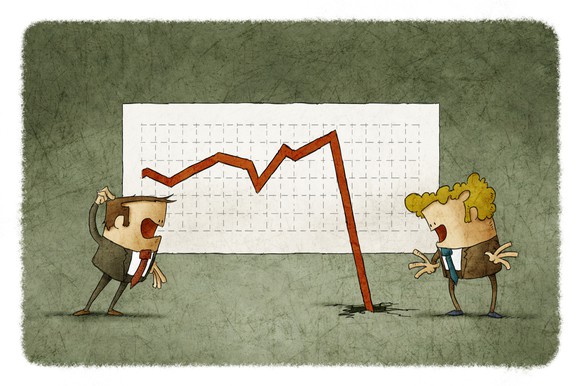 American Outdoor Brands
I'll say right out that this is my favorite of the three low P/E stock ideas that came out of this month's screening exercise. American Outdoor Brands (NASDAQ: AOBC) -- the gunsmith formerly known as Smith & Wesson -- saw its stock rocked last week after reporting its fiscal fourth-quarter 2017 earnings.
American Outdoor easily topped both sales and profits expectations for the quarter, but for investors, what American Outdoor did didn't matter so much as what it promised to do going forward. Namely, American Outdoor warned that profits in fiscal Q1 2018 could fall as low as just one penny a share, and profits for this full fiscal year will likely range between $1.16 and $1.26 per share -- far below analyst estimates, and about 44% less than what the company earned last year.
Investors promptly panicked and sold off the stock, which, at a recent price below $22 per share, is selling for less than 9 times earnings. But here's the thing: Despite near-term weakness in sales and earnings, analysts still see a bright future for...
More