All eyes are on Tesla (TSLA) this week when the company reports earnings. The problem is that the focus for investors is the SolarCity (SCTY) – Tesla acquisition. Naturally, SolarCity shareholders will take the deal. The combined company will simply have more losses on the books.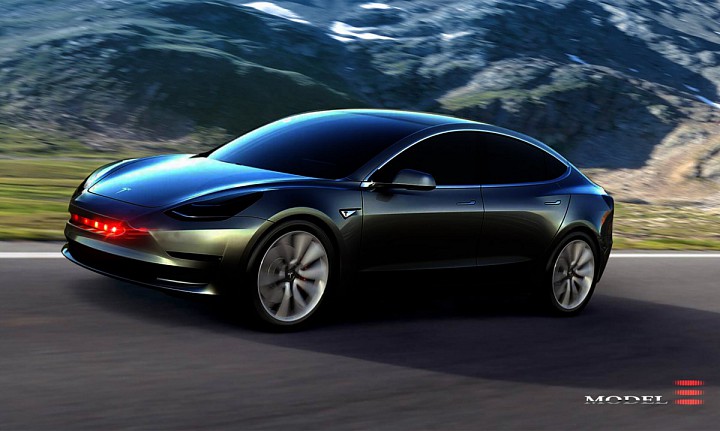 Shares change hands
The SCTY-TSLA deal is an all-shares deal. No money changes hands, only the mix of ownership. Tesla now has the weak player, SolarCity, as part of the holdings. But wait! SCTY may shop for another buyer for 45 days.
Unless SpaceX bids for SCTY, expect no new bids emerging.
TSLA is a clear short. The confirmation of betting against the EV all-star is GAAP results. Naturally, markets will tout non-GAAP numbers. Look at the Free Cash Flow figures. Discount the capex spend, which is temporary but necessary. Tesla needs plants built so it may fulfill Model 3 orders.
Related: Trina Solar (TSLA) privatization continued. The stock shot up 20% as the go-private move edges towards close. First Solar is undevalued as this group said frequently. Watch FSLR.