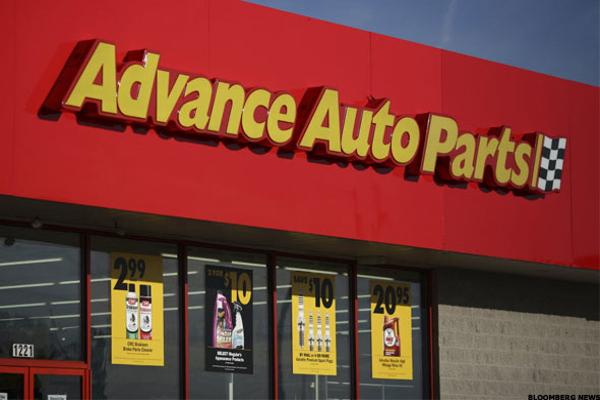 NEW YORK (TheStreet) -- Shares of Advance Auto Parts (AAP) were falling in early morning trading on Tuesday as the Roanoke, VA-based auto parts company reported mixed fiscal 2016 second quarter results before today's market open.
Advance Auto Parts posted adjusted earnings of $1.90 per share, falling short of Wall Street's expected $2.12 per share. Revenue fell 4.8% year-over-year to $2.26 billion, but was above analysts' projections of $2.24 billion.
Last year, the company earned $2.27 per share on revenue of $2.37 billion for the same...
More