Share of Twitter tumbled to $38.11 per share or 10.61%  today.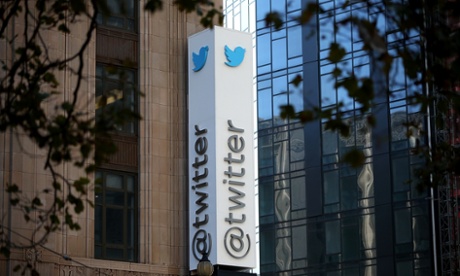 Revenue rose over 119% to $250.5 million from $114.3 million in the year earlier. Timeline views which created for advertisers to gauge usage increase 15% in the quarter from a year earlier.
Even tho Twitter have beat the forecast for its first quarter but investors are still not impress with the user base growth figures which slightly improved and people don't think that Twitter can be next Facebook.