With U.S factory growth coming in at its slowest rate in two years, shares of XOMA Corp (NASDAQ:XOMA), Arch Coal Inc (NYSE:ACI), Travelport Worldwide Ltd (NYSE:TVPT), and CONN'S, Inc. (NASDAQ:CONN) are surging for various reasons. Let's find out why investors are buying the four stocks and analyze what hedge funds think of them.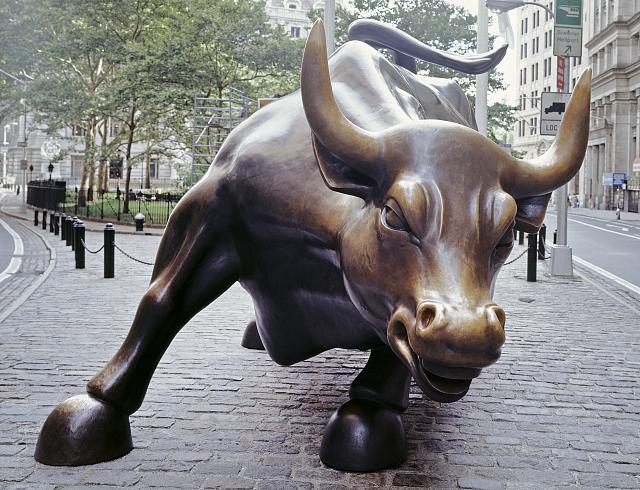 Why do we pay attention to hedge fund sentiment? Most investors ignore hedge funds' moves because as a group their average net returns trailed the market since 2008 by a large margin. Unfortunately, most investors don't realize that hedge funds are hedged and they also charge an arm and a leg, so they are likely to underperform the market in a bull market. We ignore their short positions and by imitating hedge funds' stock picks independently, we don't have to pay them a dime. Our research has shown that hedge funds' long stock picks generate strong risk adjusted returns. For instance the 15 most popular small-cap stocks outperformed the S&P 500 Index by an average of 95 basis points per month in our back-tests spanning the 1999-2012 period. We have been tracking the performance of these stocks in real-time since the end of August 2012. After all, things change and we need to verify that back-test results aren't just a statistical fluke. We weren't proven wrong. These 15 stocks managed to return 102% over the last 37 months and outperformed the S&P 500 Index by 53 percentage points (see the details here).
XOMA Corp (NASDAQ:XOMA) shares are up by more than 23% as sentiment around the company...
More