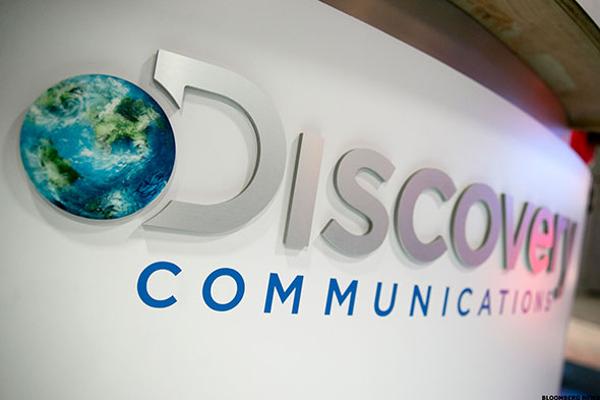 NEW YORK (TheStreet) -- Discovery Communications (DISCA) reported better-than-expected earnings for the 2016 second quarter before today's market open.
The Silver Springs, MD-based media company posted adjusted earnings of 71 cents per share, exceeding analysts projections of 54 cents per share. Revenue increased 3% year-over-year to $1.71 billion, meeting analysts expected $1.71 billion.
Last year, Discovery Communications posted adjusted earnings of 49 cents per share on revenue of $1.65 billion for the second quarter.
Networks revenue fell 6% in the international sector due to currency effects. Advertising revenue in Northern Europe partially declined as a result of Brexit and lower ratings, the company said.
Discovery announced today it...
More