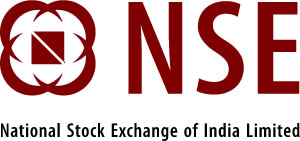 The SEC has given the green light for the takeover of the National Stock Exchange by a group that plans to reopen the electronic stock-trading venue. The terms of the deal have not been disclosed. The NSX is owned by the CBOE Stock Exchange, which in turn is majority owned by the top U.S. options exchange operator, CBOE Holdings Inc.
The NSX is based in Jersey City, New Jersey, was closed at the end of May 2014 after failing to attract enough trading volume to justify the operation.
A firmed named National Stock Exchange Holdings is buying the NSX, according to the filing. The NSX is the 12th U.S. stock exchange and will compete against the Nasdaq, OMX Group, Intercontinental Exchange Inc's New York Stock Exchange and BATS Global Markets.