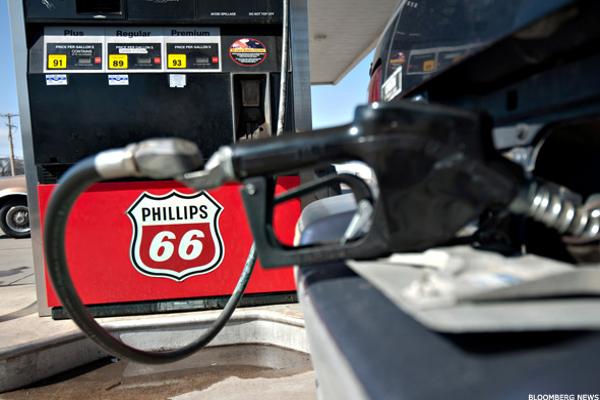 NEW YORK (TheStreet) -- Shares of Phillips 66 (PSX) are increasing 0.33% to $76.50 in pre-market trading this morning after the energy producer posted better-than-expected earnings for the second quarter before today's opening bell.
Phillips 66 reported adjusted earnings of 94 cents per share, beating analysts estimates by a penny. Revenue came in at $22.31 billion, falling short of analysts projected $25.52 billion.
The company's earnings fell about 50% year-over-year to $499 million from $1.002 million prior.
In 2015, Phillips 66 reported earnings of $1.83 per share on revenue of $29.08 billion.
Midstream, a part of Phillips...
More