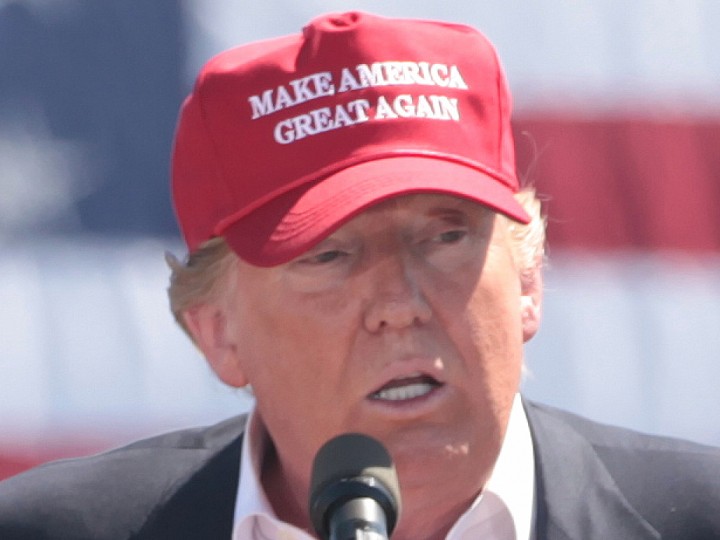 Sentiment among the agricultural dealers seems to be more positive than expected, Citi's Timothy Thein said in a report. He added that although the potential implications of President-elect Donald Trump's victor appear mixed for the agricultural sector, Deere & Company (NYSE: DE) should benefit from the U.S. election result.
Analyst Thein maintains a Buy rating on the company, with a price target of $100.
Positive Sentiment Amid Challenges
"With the field harvest largely complete, we visited with ag dealer contacts across the Corn Belt to get a read on order activity," Thein wrote. Against the backdrop of the current grain price levels and tough farm economics, sentiment seemed more positive than anticipated, "with strong yields contributing to some optimism."
Most dealers indicated that used equipment prices may have bottomed, as signaled by auction price strength in early November, although seasonality is likely to be a contributing factor. New prices continue to rise, the analyst mentioned. He further said that the weaker dairy/livestock fundamentals were "catching-up to mid-HP tractor markets."
Deere To Benefit
While the potential implications of Trump's leadership appear mixed for the agricultural sector, Deere seems poised to benefit from corporate tax reform, with an estimated EPS accretion of more than $0.55, and increased infrastructure spending. "Conversely, we recognize the risk to corn prices from less biofuel support, and potential roll-back of RFS in 2018," Thein noted.
The EPS estimate for Deere for next year has been reduced from $4.60 to $4.20.
Image Credit: By Gage Skidmore, CC BY-SA 2.0, https://commons.wikimedia.org/w/index.php?curid=51823338