This news is delayed. Get access to this information before it is priced into the market with a real-time news feed for only $1.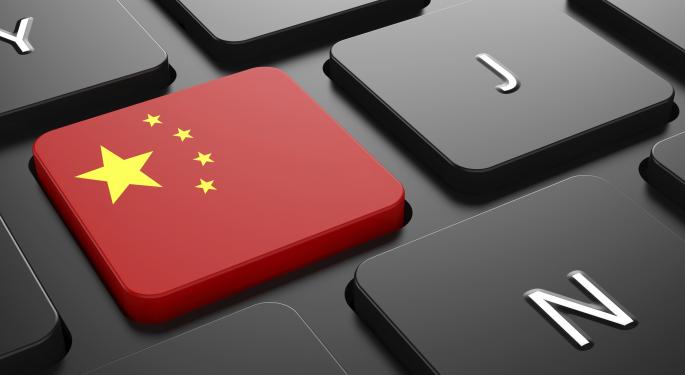 Reports are out that China may be well on the path to becoming dethroned as the global king of U.S. Treasuries. According to sources familiar with the matter, China has recently begun liquidating its massive U.S. Treasuries stake to help support its hobbled currency.
The Strategy
Over the past month, the People's Bank of China (PBOC) has been dumping UDS and buying...
More