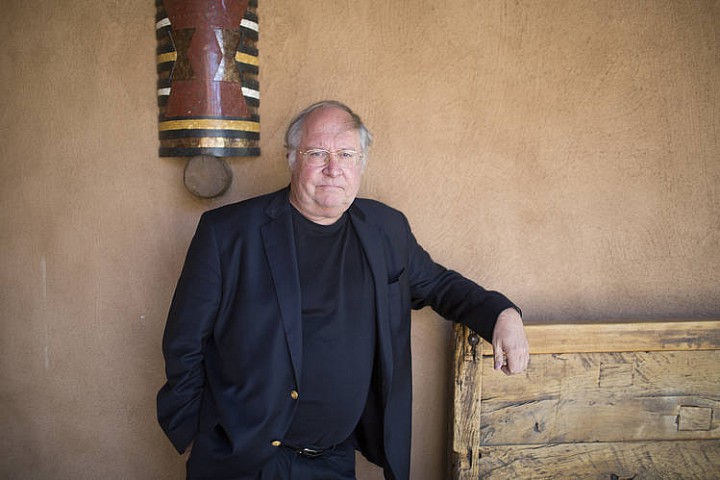 Bill Miller spent three decades helping build Legg Mason Inc. LM -0.29 % into one of the nation's best-known money managers. Now, the two are parting ways, as old-fashioned stock pickers fall out of favor.
The dissolution of the longtime union reinforces the changes sweeping through the mutual-fund industry. Investors are losing faith in star managers who say they can beat the market and are instead placing their money with cheaper funds that mimic stock and bond indexes.
Hundreds of billions of dollars has been pulled from actively managed firms like Mr. Miller's, whose assets dropped 38% over the first seven months of the year to $1.8 billion. Mr. Miller's Legg Mason Opportunity Trust is among the worst performers in the industry this year, though his Miller Income Opportunity is up more than 9%.
"The days of expecting a manager to outperform the S&P have come and gone," said Todd Rosenbluth, director of ETF and mutual-fund research at S&P Global Market Intelligence. "Most investors either don't know or don't care who their fund managers are."
In the deal announced Thursday, Mr. Miller agreed to buy out Legg Mason's 50% stake in their joint venture, LMM LLC, which houses the funds he manages. The terms weren't disclosed. The agreement leaves Mr. Miller in sole control of the company and moves Legg Mason further away from its history as a firm that relied on individual managers to bet on plain-vanilla stocks and bonds.
LMM takes with it the $1.25 billion Legg Mason Opportunity Trust, which Mr. Miller manages with former Legg Mason portfolio manager Samantha McLemore, and the Miller Income Opportunity Trust, run by Mr. Miller and his son Bill.
As a stand-alone firm, LMM would be free to seek an independent...
More