<!== INSTRUMENT %% %60% ==!>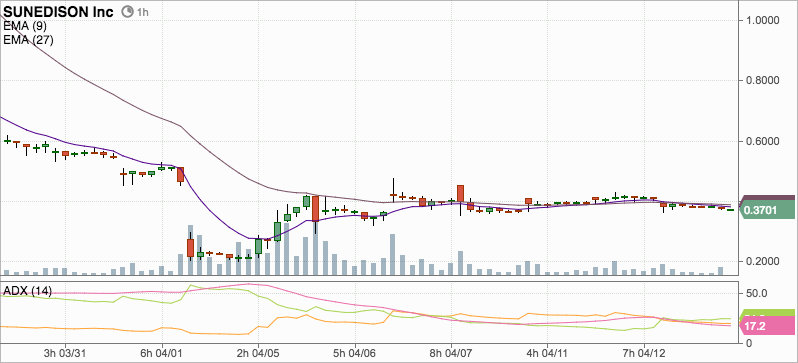 SunEdison (SUNE), which is still a gamble, is up 72% in premarket trade. Independent committee found no fraud. Lack of internal controls and unrealistic cash flow expectations (paraphrased: management did not have right forecast numbers to work on) led to its fall.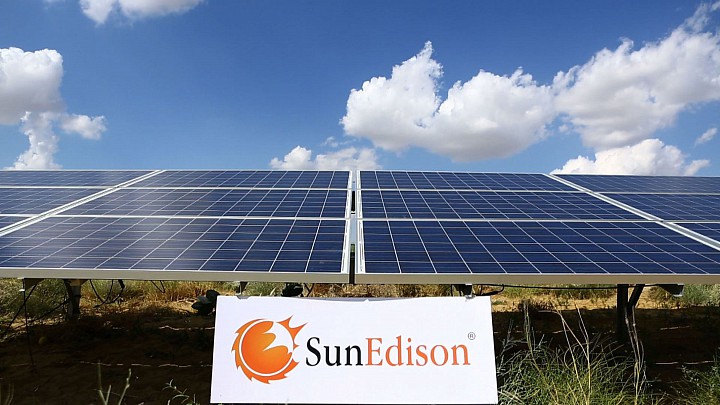 SUNE is @ $0.66. The stock might rally to $1 at best before the BK is final.
Agree or disagree?