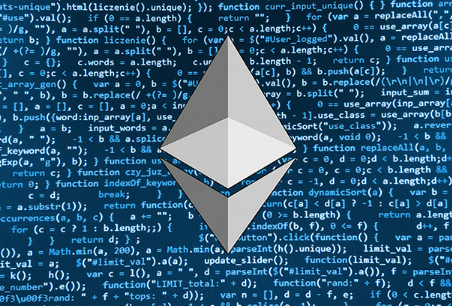 Stocks to watch on Monday:
Twitter (TWTR) - the positive news on Twitter Lite in emerging markets like India could add millions to the Q2 MAUs. Along with the positive momentum on Live Video, Twitter could see a bump from the 9M MAUs sequential growth in Q1. Hitting 340M in MAUs for Q2 would provide a major catalyst for the stock.
CyberArk (CYBR) - expect more weakness on Monday. The cybersecurity stock ended down 16% on Friday after the pre-announced warning. Look for a price in the upper $30s in the next few weeks before getting interested here.
LendingClub (LC) - the stock sits in an interesting position heading into the Q2 report. LendingClub trades at an incredible value with a forecast for 32% growth, yet the stock has struggled to get over key resistance trading far below the 200ema near $6. Investors should be prepared for a miss, but if the fintech actually hits targets the stock should fly.
Snap (SNAP) - stock should hit max pain from the lock-up expiration news this week, but at $15 Snap remains too expensive with a market cap in the $20 billion range and a Facebook (FB) problem. Insiders aren't likely to dump the stock now, but watch out below if they do.
Advanced Micro Devices (AMD) - remains a buy the weakness stock like on Thursday. Just don't fall for the cryptocurrency hype. The daily price moves of digital currencies shouldn't move the stock price as this doesn't alter long-term demand.
Click on the Sign in/Sign up button in the top right corner to join for free to comment on your stock moves for tomorrow.
Click on the Follow button to get daily blog posts from Out Fox The $treet.
Disclosure: Long TWTR, LC