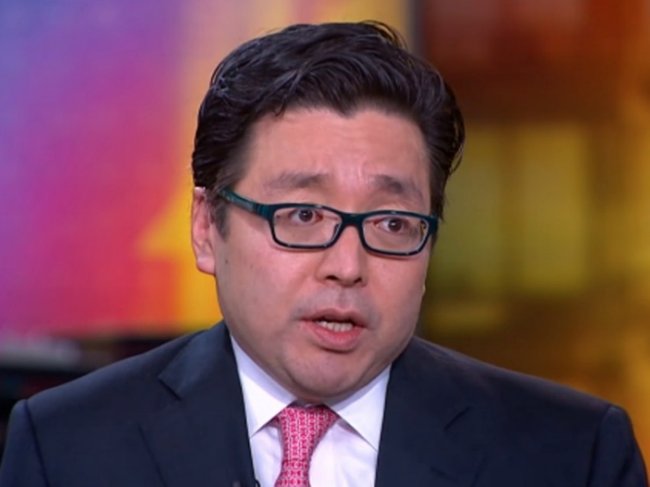 Tom Lee.
Fundstrat's Tom Lee is still super bullish.
In a "State of the Market" note Tuesday, Lee says the stock market has had its "March 2009" moment.
That month marked the lowest level of the 17-month bear market in stocks during the financial crisis. The Dow bottomed on March 9, 2009, at 6,507.04.
It's up 173% since then but has had its ups and downs, including the recent corrections that happened in September and January.
Lee said that mid-February, when stocks fell to their lowest point of this year, marked an inflection point in the global economy. Many gauges of manufacturing improved, and risky assets across the board rose.
Here's Lee:
As to why, it is not entirely explainable but in retrospect, the period from August 2015 to...
More