Diversification when commodity prices are low is a good idea. Not if you go into oil just before a price crash. Freeport-McMoRan did just that. Bidness Etc lists the problems with the stock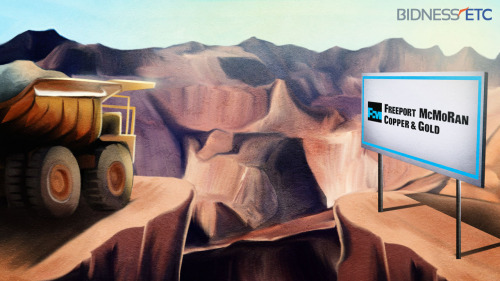 Freeport-McMoRan Inc (FCX) stock has fallen 68.50% in the last year, after being battered by a global commodity price decline. On August 27, activist investor, Carl Icahn, announced that he owned an 8.50% stake in the company, which he increased to 8.80% in the past three weeks. He has stakes in other troubled energy companies including Chesapeake Energy Corporation (CHK) and Transocean Ltd (RIG). The increased stake in Freeport suggests he is bullish on these stocks.
Freeport Short Interest
The August 14, short interest on Freeport reached a multi-year high of 89.86 million shares. In the previous two weeks, that reached 61.91 million shares. The company reported a short interest ratio of 1.66 days, compared to the previously reported 1.99 days. The short interest ratio was calculated using an average daily trading volume of 54.02 million shares.
Freeport's Liquidity Issues
The stock will not recover immediately. On Friday, it slipped from $10.87 to $10.74. The slide followed an announcement that the business would be raising $1 billion by issuing common shares. Freeport currently has a massive debt load and is looking at ways to improve liquidity. Issuing shares is an effective way of raising finance, but it means the...
More