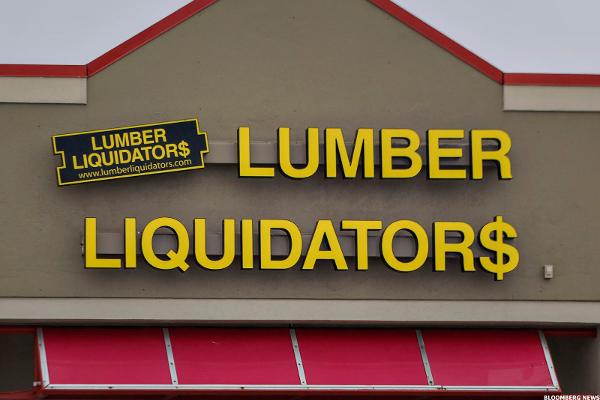 NEW YORK (TheStreet) -- Shares of Lumber Liquidators (LL) are tumbling 7.83% to $15.65 this morning after the hardwood flooring retailer posted mixed second quarter results before today's opening bell.
Lumber Liquidators reported earnings of 45 cents per share, beating analysts estimates of 25 cents per share. Revenue came in at $238.1 million, missing analysts' forecasts of $240.56 million.
Last year, the company posted second quarter earnings of 75 cents per share on revenue of $247.94 million.
While the company reported worse-than-expected revenue, it resolved outstanding regulatory issues and legal matters this...
More