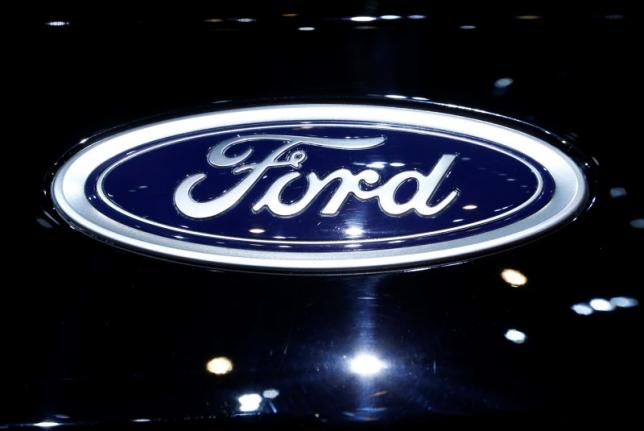 Ford Motor Co will invest $1.6 billion in two U.S. factories to start making a new automatic transmission and expand output of certain commercial trucks, the company said on Tuesday.
Ford said the moves would support a total of 650 jobs but would not say how many new ones would be created.
The announcement comes three weeks after Ford said it would spend $1.6 billion to build a new vehicle assembly plant in Mexico, drawing fire from Republican U.S. presidential candidate Donald Trump.
Ford has countered that it intends to invest $9 billion in U.S. factories, as outlined in the company's 2015 contract with the United Auto Workers union.
The larger of...
More