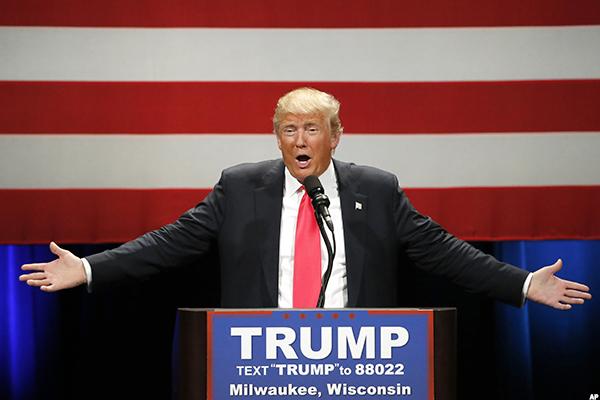 Taking the risk out of investing should be a big part of your wealth-building strategy. But sometimes investing in the world of gambling can pay off in a consistent way. Below, we highlight the best casino stock for your money right now.
You might think it would be hard to lose money in the gambling business, given the popularity of games of chance in America and the fact that a certain percentage of the customers are actually addicted to the product. But, Republican presidential hopeful Donald Trump has managed it to lose money in the gambling business anyway.
Part of Trump's sales pitch on the campaign trail is that he can bring his high-flying business acumen to the sclerotic world of government. But his actual record is far from...
More