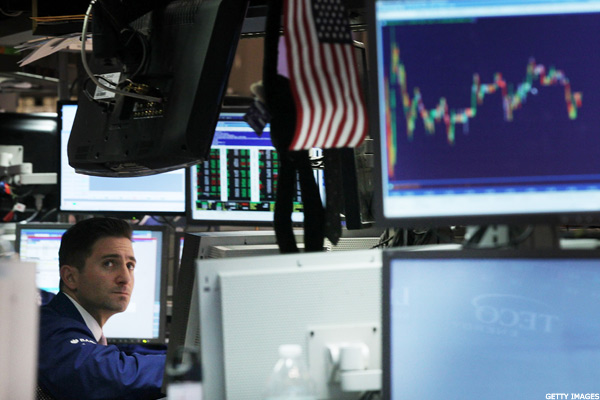 Jim Cramer shares his views every day on RealMoney. Click here for a real-time look at his insights and musings.
Cramer: Keep Calm About Apache and Invest On
Posted at 11:45 a.m. EDT on Thursday, Sept. 8, 2016

Look, I have heard of giving a company the benefit of the doubt, but this ramp in Apache (APA) has taken on proportions that show there is too much enthusiasm in the oil patch.
Now I totally get that, with oil running, people will throw cash at anything.
I also think there is a lot of oil in them thar hills, the hills of Davis, where this Alpine field is in Texas.
But all that said, it will be a year before we know anything and that means you will have to wait an awful long time before we really know how big this field is, and until then, we have to take Apache's word for it.
The good news is that Apache is a conservative company. The bad news is that this stock has soared as if this is the biggest find in recent history.
I have had Core Labs (CLB) on Mad Money multiple times, and I recognize that Core is the scientist of the patch, best able to analyze how good a reservoir is, and they have hinted that there could be a huge find out there.
Maybe...
More