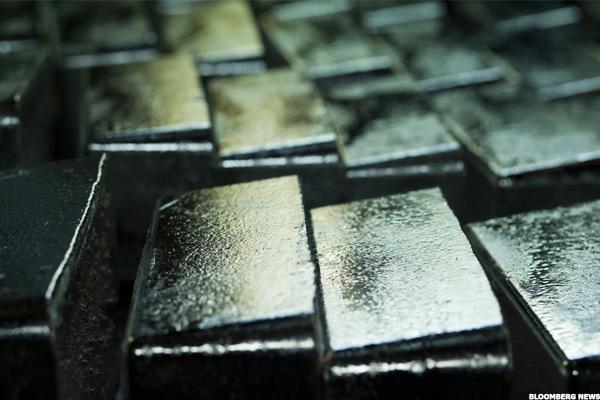 NEW YORK (TheStreet) -- Shares of Silver Wheaton (SLW) were increasing in midday trading on Wednesday as silver prices traded in the green.
For September delivery, silver was rising 1.66% to $20.18 per ounce on the COMEX this afternoon.
The metal is higher today due to a declining dollar. Precious metals like silver are more expensive to foreign investors when the greenback is strong.
"It's a noisy trading without trend. With a falling dollar, we would see short term rise in gold and silver prices," Jiang Shu, chief analyst at Shandong Gold, told Reuters.
"The dollar is due for a rising trend...
More