Ahead of an impending announcement from BlackBerry (BBRY) releasing up to three new mainstream Android devices, all eyes are on boosting Priv sales. The company has at least a minor understanding on the mainstream trends. On its blog and twitter account, the company touted support for Pokémon Go by Nintendo (NTDOY) on the Priv. The difference is that Priv offers secure gaming.
Sales for Priv are obviously disappointing. Chen admitted the device targeted the premium market, but now he wants more market share. BlackBerry may not have it both ways. It must either target the premium market and offer mainstream devices, or target the mainstream market exclusively.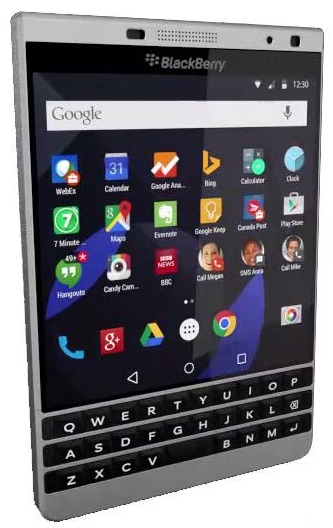 eBay (EBAY) users "get" what BlackBerry customers want. This is indirectly the reason eBay's stock is up $25 percent this month. The retailer offers a platform for sellers to fulfill unmet needs. With the Priv, consumers get security and quality. The supplier offers the solution at the right price: CDN $474 or USD $361.
Priv: Sold out on eBay

What's the catch?
Buying Priv direct includes a year of support by phone. Savvy buyers who opt for YouTube and Google for resolving issues do not need this.
Takeaway
BlackBerry clearly needs to sell Priv en masse now, before the school season starts. It must also release Secure Android BlackBerry devices ASAP. Apple is down. It has no iPhone 7 release planned. Samsung's GS7 is pricey. Microsoft gave up on the feature phone market. For BlackBerry, getting a partner and no more than $10 - $25M in ad spend would ensure respectable profit margins.