Trading at multi-year lows , TripAdvisor (NASDAQ: TRIP) shares have had a tough slog, down nearly 20% so far in 2017. In its second-quarter earnings call, which will be held on August 9, investors will be searching for signs that the online travel company has a realistic path back to its once-impressive growth rates. Here are the items I'll be looking at most closely to gauge whether the company's turnaround is gaining traction.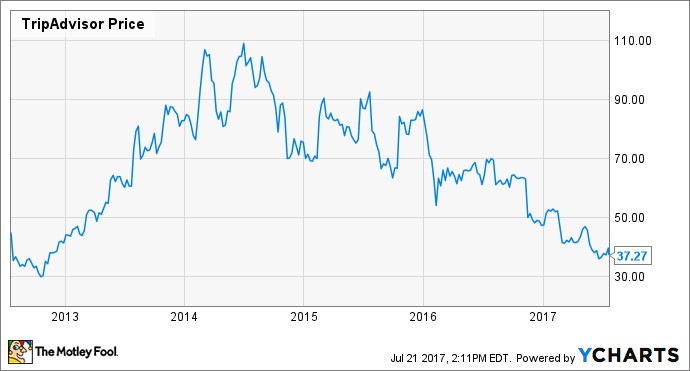 Can hotel revenue keep accelerating?
TripAdvisor's hotel segment was responsible for 84% of the company's total revenue last quarter and continues to be the key area to watch. The shift to an instant booking model -- which encouraged users to book their stays directly with TripAdvisor -- caused hotel segment revenue to decline for four consecutive quarters in 2016, as users were reluctant to embrace the new feature. In response, the company began de-emphasizing instant booking earlier this year, saying it would no longer discourage users from clicking away to book with one of TripAdvisor's partners -- particularly when instant booking was not able to offer the best price.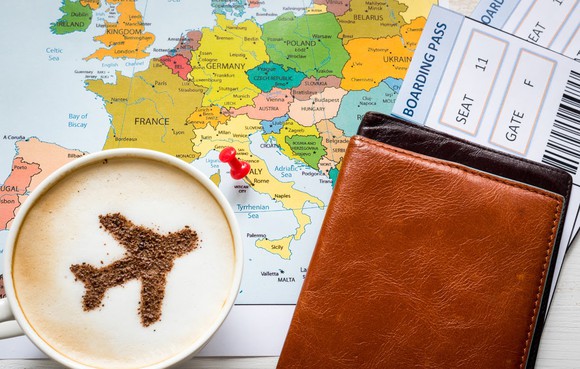 That evolving stance on instant booking appears to be helping, as TripAdvisor's hotel segment revenue finally returned to growth in the first quarter, rising 4% to $314 million. This was fueled partly by 9% growth in monthly unique hotel shoppers. But more importantly, click-based and transaction revenue (which contributes roughly two-thirds of the hotel segment's total revenue) rose 12% for the quarter, marking its first quarter of positive growth since late 2015.
What to...
More