Nvidia (NVDA) soared to the top of the S&P 500 today a day after being the top performer thanks to strong earnings.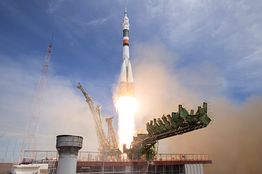 Nvidia gained 4.3% to $126.50 today, while the S&P 500 dipped 0.2% to 2,394.44
Macquarie's Srini Pajjuri calls Nvidia the "best secular story in large-cap Semis." They explain why:
At its analyst day, NVDA management...
More