Brexit should have destabilized markets as it raised fears for investors around the world. Instead, the market bounced back higher than before Britain voted to leave the European Union. Elon Musk
https://twitter.com/elonmusk/status/752182992982843392
that
Tesla
(TSLA) is developing
something
. That was enough to send the stock up 3. Percent on July 11.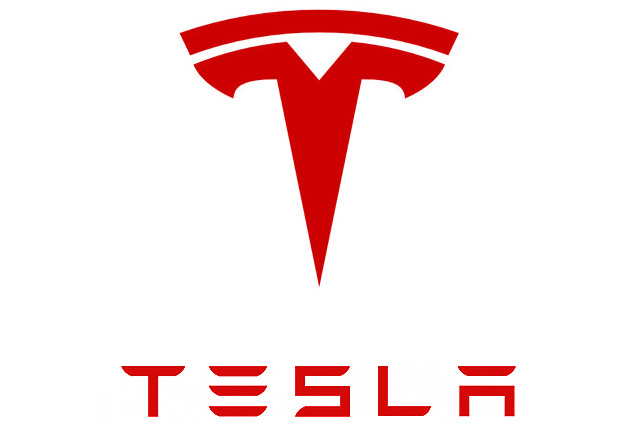 The jobs report in the U.S. may bring support for the renewed bull market. This is just one data point. The market may need more proof there is growth in the U.S. economy. Still, investors should not expect any major correction anytime soon.
https://twitter.com/elonmusk/status/752182992982843392
The market bidding Tesla's stock higher is justifiable. Optimism that Musk will bring even more innovation to the company necessitates the stock adjusting for growth ahead.
The chart shows the stock trading at lower highs since 2014. Free cash flow dropped in that time and short float is around 24 percent.
Tesla has a forward P/E of 72 times.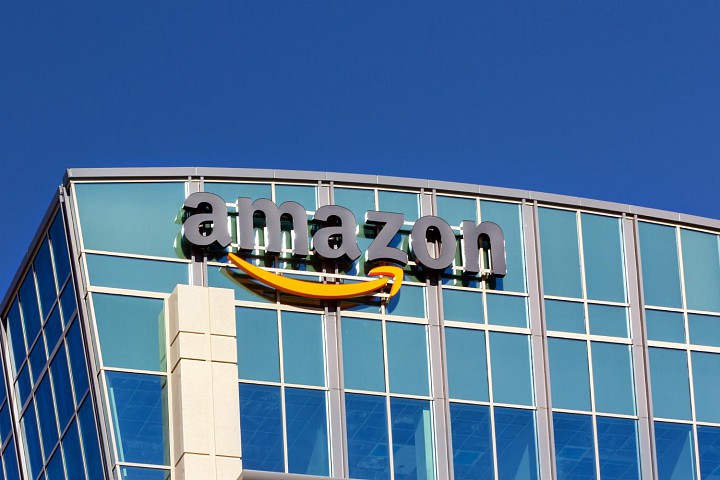 The drop in Tesla's cash flow is understandable. The company has massive capex requirements, which it needs to build plants and fulfill Model S, X, and Model 3 orders. It would be insane if the stock did correct. Shares of Amazon.com (AMZN) trended lower in 2014 to 2015 before breaking out. Unlike Tesla, the company's free cash flow moved consistently higher since 2015: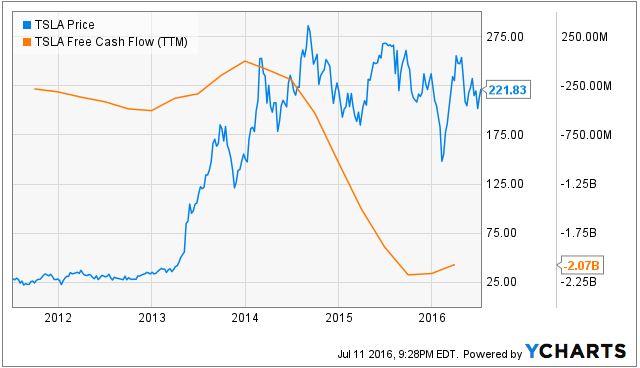 Brexit fears on hold
Pundits rationalize Brexit accounts for only 3 percent of US GDP and should not have a major impact on companies. Unfortunately, Britain will probably exercise Chapter 50 with the EU to start discussions on leaving. On July 9, the U.K. government said there would be no Brexit vote redo.
Expect continued bearishness for the Euro. Without the U.K., the Eurozone is fundamentally weaker from a political, economic, and monetary point of view.
Citizens of the U.K. and E.U. will not enjoy the same flexibility in moving freely between the two zones. Tax-free trading rules will need renegotiating. The British Pound will likely head lower:
Bottom line
Enjoy the all-time high in markets. The summer is notoriously more fickle due to lower trading volumes. When market traders return in September, get ready for more volatility and uncertainty. Forgotten worries tend to make headlines at the most inappropriate times.