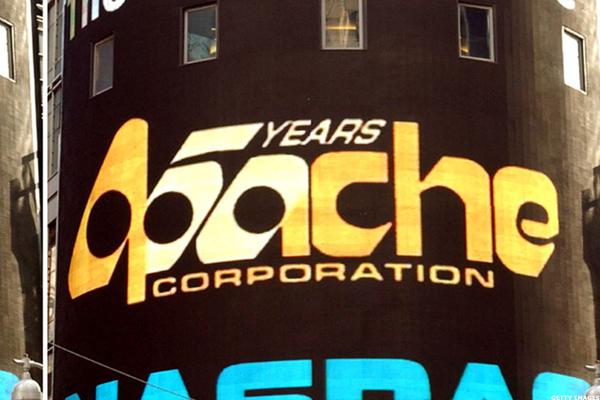 NEW YORK (TheStreet) -- Apache's (APA) stock rating was raised to "overweight" from "neutral" at Atlantic Equities on Monday morning, the Fly reports.
The firm also upped its price target to $70 from $41 on shares of the Houston-based oil and natural gas company.
The new rating and price target are based on the company's new resource play. The firm said Apache has found an "overlooked" part of the Permian Basin, which is a "world class resource play."
Atlantic Equities projects that the play is worth at least $24 per...
More