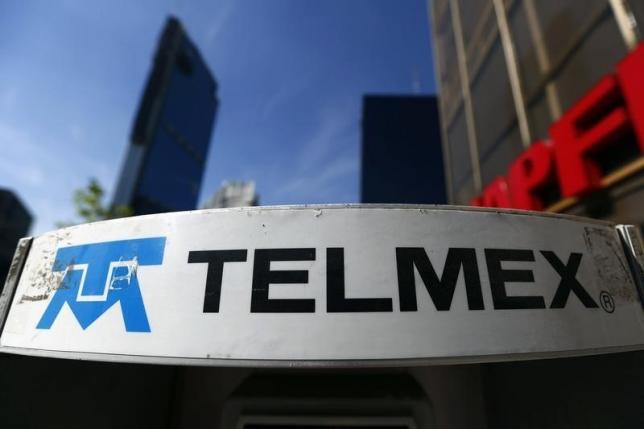 America Movil said on Tuesday it is facing a Mexico regulatory probe into whether its fixed-line unit Telmex violated the terms of its concession, and whether it broke the law, dealing a blow to its television ambitions at home.
The Federal Telecommunications Institute (IFT) is looking at Telmex's relationship with satellite TV provider Dish Mexico and America Movil's online television and news website "Uno TV", the company said.
The probe will come as a major blow to America Movil, which is owned by the...
More