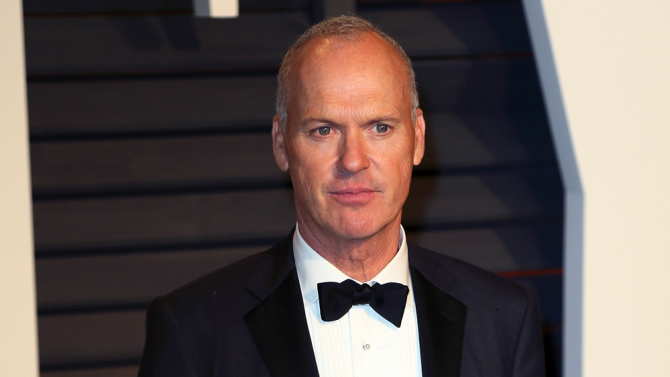 This struck me as an odd bit of news..
I'm a little late with this piece, but Michael Keaton is starring in an upcoming film about the biography of McDonald's (MCD) founder Ray Croc. It's called "The Founder". Now I haven't been able to find very many production notes about the film, but I'm very curious to know just how much involvement the McDonald's corporation had in helping to get this movie produced. 
Although the story is dark in nature, it still focuses on the meteoric rise to fame that McDonalds had. I haven't seen quotes from the company discussing how they feel about the portrayal yet, but if I were the producer of this film, I'm certain that I would have at least approached the company for help with historical guidance, and possibly ad placement. Those kind of relationships seem like they would be extremely valuable. Michael Keaton is an expensive actor to hire, too.
So it seems bizarre to me that the company that has paid the most to obtain distribution rights to it is Weinstein Co. They are the company that distributed Morgan Spurlock's "Where in the world is Osama Bin Laden" in 2008. Spurlock was the director of "Super Size Me" in 2004, which was distributed by Samuel Goldwynn and Roadside Productions at the time. If I were producing such a film, I would go to extreme lengths to prevent that kind of transaction from occurring, wanting absolutely nothing to ever do with anyone involved with any of these parties, knowing how much damage the documentary did to the company back then. 
However, news sites reported that they paid just $7 million for it back in February of this year. It could be nothing, but then again, what if I suggested to you that McDonald's also helped get "Super Size Me" created as well? Maybe then the idea would not be so strange. I'm going to have more about this soon, because I do have an opinion about why they would have allowed this to happen. Sit tight.
McDonald's closed up 10 cents at $104.49 today.