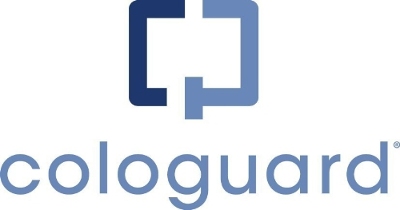 MADISON, Wis., Feb. 25, 2016 /PRNewswire/ -- Exact Sciences Corp. (Nasdaq: EXAS) today announced that under recently signed contracts, Cologuard will be covered as an in-network service for members of Anthem Blue Cross Blue Shield of Georgia and BlueCross BlueShield of Virginia. Both are the largest commercial health insurer in their respective states and part of the second-largest commercial health insurer in the United States.
"Cologuard's in-network coverage continues to grow this year," said Kevin Conroy, chairman and CEO of Exact Sciences. "Together with our recent agreement with Anthem in California, these new contracts ensure Cologuard will be covered as an in-network benefit for nearly half of the insurer's members."
With more than 37 million members, Anthem has a strong presence across 14 states, as the largest private insurer in six states (Va., Ga., Ind., Wis., N.H. and Maine) and the second-largest plan in four others. Exact Sciences is seeking to enter into similar agreements with additional Anthem affiliates during the first half of 2016.
About Cologuard
Cologuard was approved by the FDA in August 2014 and results from Exact Sciences' prospective 90-site, point-in-time, 10,000-patient pivotal trial were published in the New England Journal of Medicine in March 2014. Cologuard is included in the colorectal cancer screening guidelines of the American Cancer Society and stool DNA is listed in the screening guidelines of the U.S. Multi-Society Task Force on Colorectal Cancer.
Cologuard is indicated to screen adults of either sex, 50 years or older, who are at average risk for colorectal cancer. Cologuard is not for everyone and is not a replacement for diagnostic colonoscopy or surveillance colonoscopy in high-risk individuals. False positives and false negatives do occur. Any positive test result should be followed by a diagnostic colonoscopy. Following a negative result, patients should continue participating in a screening...
More