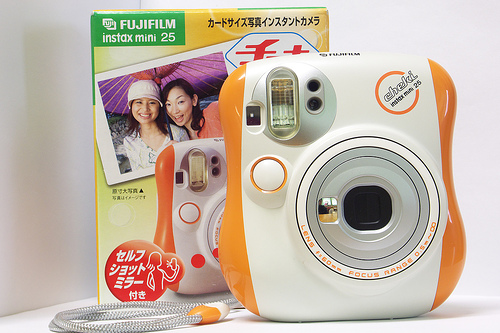 According to the CEO of Fuji Film (TYO: 4901), the company has plans to expand further into medical imaging, seeing no need to consolidate sales of standard cameras, the Wall Street Journal reported.
Komori explained he is not worried of a decline in personal camera sales, saying the market will flourish as long as people are interested in high quality images.
"We had to go into price competition for compact digital cameras because it was difficult to differentiate ourselves in that area," he said, according to the Wall Street Journal. "However, those who pursue quality of photos look for special characteristics."
One of the most popular Fuji products, the Wall Street Journal reported, is the "instax" series, which, after 15 years of sluggish sales, finally began picking up after it appeared on a South Korean television show. In the current fiscal year, Fuji sold almost 3 million units.