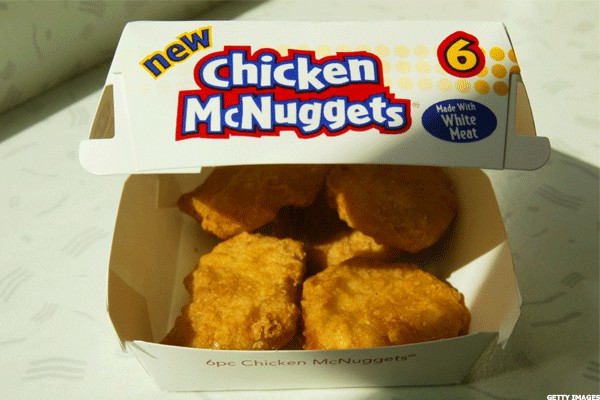 McDonald's (MCD) tried to be pretty crafty Wednesday with the timing of the announcement that its U.S. chief was "retiring."
But just because the release hit the wires when most beat reporters were likely headed out the door for the day doesn't diminish what the Golden Arches announced. In case you missed it, McDonald's U.S. chief Mike Andres is out after a few years at the helm. Despite still being a relatively young dude who was a key player behind the successful all-day breakfast launch, McDonald's says Andres is being put out to pasture, sort of like how the New York Yankees sent former star Alex Rodriguez packing.
SMALL INVESTMENT, BIG POTENTIAL. ...
More