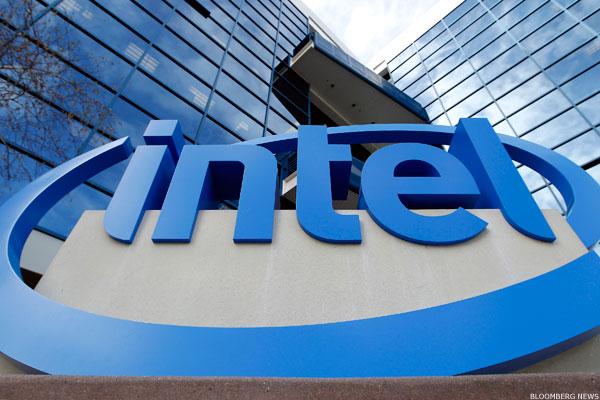 NEW YORK (TheStreet) -- Intel (INTC) is nearing an agreement to sell a majority stake in its McAfee computer security unit to the San Francisco-based private equity investment firm TPG Capital for as much as $4.2 billion including debt.
TPG would take a 51% stake in the business while the Santa Clara, CA-based chipmaker will maintain a 49% stake, sources said, according to MarketWatch. The deal could be announced as soon as today.
Intel purchased McAfee in 2011 for $7.7 billion as the company sought to diversify its portfolio, MarketWatch reports.
Shares of Intel were lower in...
More