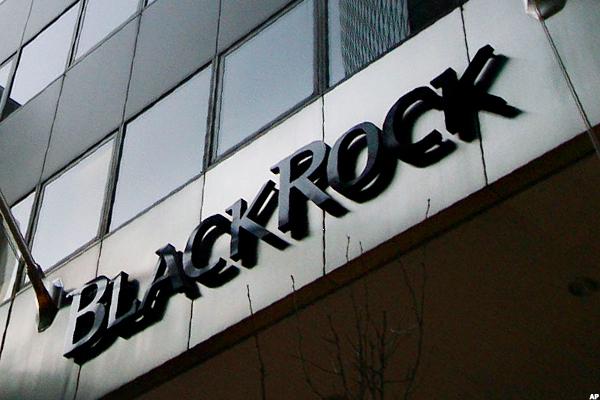 Computers are taking over the money-management industry.
At least, that's one conclusion to be drawn from the soaring popularity of so-called smart-beta exchange-traded funds, which employ algorithms that engineer stock portfolios based on "factors" like value, growth, low volatility, or some combination of them all. Big traditional money-managers like BlackRock (BLK) , JPMorgan Chase (JPM) and Goldman Sachs (GS) are flooding the market with new ETFs to meet investor demand.
The number of smart-beta ETFs has doubled in the past five years to 579, while their assets under management have tripled to $471.2 billion, according to Morningstar. Last week, New York-based BlackRock, the world's largest money manager, projected that smart-beta ETFs' assets will surge to $1 trillion by 2020 and $2.4 trillion by 2025.
They're known as smart-beta funds because they purportedly improve upon the low-fee, purely index-based investing that's fueled the surge in total ETFs to more than $3 trillion; such passive strategies are known as "beta" because they aim to match the performance of an entire market, such as the Standard & Poor's 500, contrasted with "alpha" strategies that aim to beat the market.
Smart-beta ETFs are shaking up money management because they offer alpha at beta-like fees -- partly by using computer programs to replace human stock-pickers. The average fee for the new funds is 0.5% of assets, compared with 1.1% for active mutual-fund managers, according to Morningstar. The ETFs are also stealing market share from hedge fund managers who typically charge 2% plus 20% of any gains.
"It's the trend in the buzz-o-sphere," said Matt Hougan, chief executive officer of ETF.com, which tracks the industry. "It's all anyone wants to talk about these days."
Just last week, JPMorgan Asset Management started its eighth smart-beta ETF, the Diversified Return U.S. Mid Cap Equity ETF (JPME) . The new fund filters U.S. stocks to identify medium-size companies with cheap market valuations, trading momentum and high-quality earnings, according to a statement.
It's "built to address the flaws of traditional indexing through a risk-managed, multi-factor process," according to the New York-based firm.
Back by Popular Demand…"Confessions of a Street Addict" Get a FREE signed copy of Jim Cramer's national best-seller when you gain access to his multi-million dollar charitable trust portfolio! Click here to see Jim's holdings and get your FREE gift.
Just the fact that JPMorgan, which oversees at least $263 billion in mutual funds, would roll out a low-cost ETF shows traditional money...
More