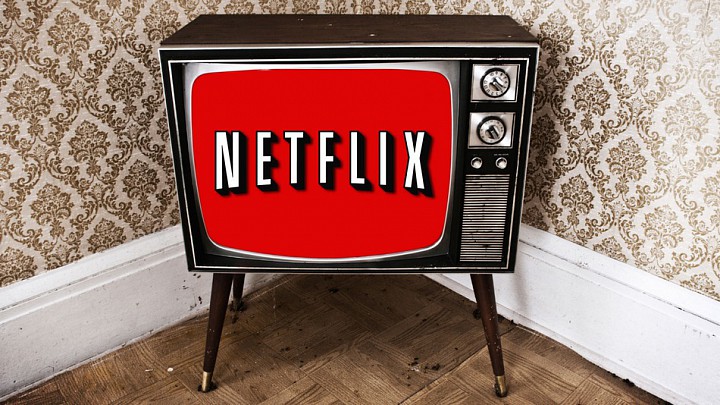 Netflix (NASDAQ: NFLX) binge watchers are undoubtedly happy in the wake of House of Cards' season three release on the Internet streaming service. With shares up 40 percent, Netflix numbers are approaching an all time high, according to CNN.
Subscribers and revenue have also seen growth, according to CNN, showcasing Netflix as possibly one of the biggest winners coming out of the recent net neutrality decision.
However, Netflix must remain cognizant of its competitors in order to continue seeing rising numbers, CNN reported. Sites like Hulu, HBO GO and Amazon Prime streaming have all seen increases, as well.
CNBC commenter LaRapace says:
"Yep, Netflix expanding to more and more countries - nearly half of all US subs are VPN related meaning those customers are from other countries that don't have Netflix yet.
But yeah, good luck to them! lol ... oh also I forgot to add that Netflix is the leader in 'cord-cutters' with cable, #1 in all of the West, not just the US."