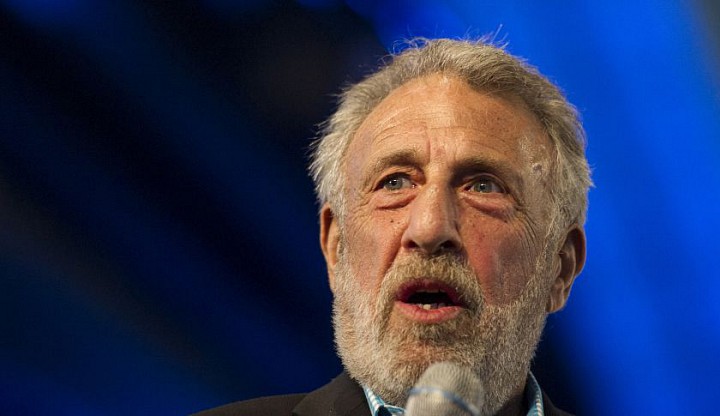 Some CEOs characterize it as a youthful indiscretion, while others say they've been at it for years. Either way, it's not career destroying.
Earlier this month, at the second Republican presidential debate, former Florida governor Jeb Bush admitted to smoking marijuana "40 years ago." For those who remember former candidate Bill Clinton's tortured claim that he had smoked pot but never inhaled, it's a sign of how much the times have changed.
Medical marijuana is now legal in 23 states. In Alaska, Colorado, Oregon, Washington and the District of Columbia, you can legally toke up for purely recreational purposes. According to the Federal Bureau of Investigation, arrests for simple possession are on the rise, but otherwise, the drug has never been more mainstream.
Many current and former CEOs have come out in favor of either decriminalization or legalization. Microsoft's Bill Gates and John Mackey of Whole Foods have both gone on the record to support legalization, and across the pond, Sir Richard Branson went so far as to say that given the opportunity to do so legally, he "would invest" in the marijuana industry.
Some CEOs have also put their own money into efforts to legalize marijuana. The late John Sperling, former CEO of the for-profit University of Phoenix, threw $200,000 into efforts to pass Proposition 19, a 1996 medical marijuana initiative that lost at the ballot box. In 2000, he partnered with investor George Soros and others to raise $3.7 million for Proposition 36, which would have replaced prison time with drug treatment for nonviolent drug offenders. Facebook co-founders Sean Parker and Dustin Moskovitz also supported California's Proposition 19, giving $100,000 and $70,000 respectively towards the campaign for California's ballot measure to legalize marijuana.
There are also those who have done more than just voice an opinion or support legalization. Some business leaders have gone all-in and admitted to smoking weed themselves. They may characterize it as a youthful indiscretion, while others say that they've been at it for decades with no ill effect. Either way, it's no longer the career-destroying taboo it used to be.
Fortune presents a list of seven current and former CEOs who have admitted to smoking pot, and we've included their positions on legalization when they've been made public.
Michael Bloomberg
Former three-term mayor of New York City Michael Bloomberg is founder, CEO and owner of the Bloomberg media company. In 2001, prior to running for mayor, he was interviewed by New York magazine and asked if he had ever smoked marijuana. Famously, he answered, "You bet I did. And I enjoyed it."
In 2002, the...
More