1.Watch Qualcomm (QCOM) as the company crushes earnings and flies to the moon. Up 7% AR.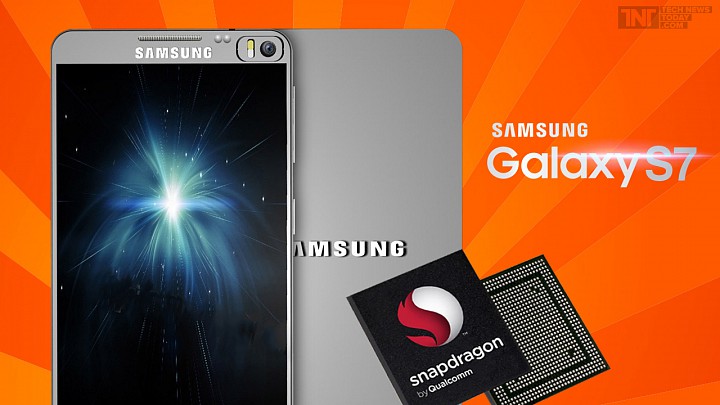 a.Deal with Samsung S7 a win.
2.Watch TACO Bell. YUM- Operating costs are soaring but sales are up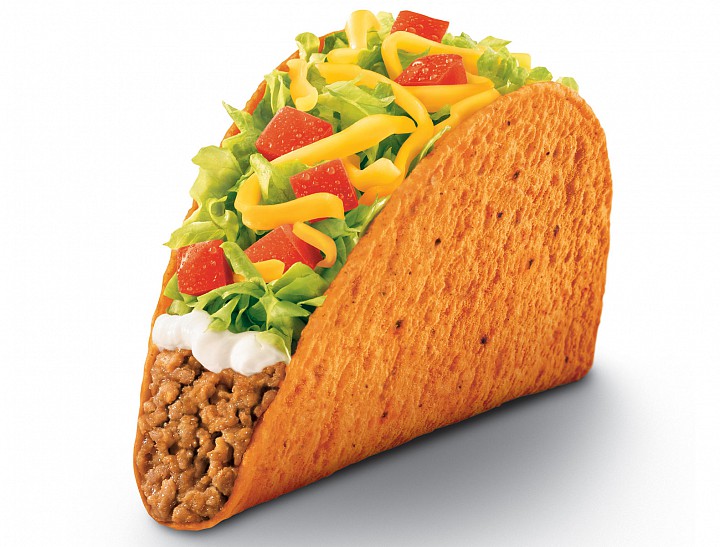 3.Sell Intel (INTC) – though results are good, the stock just touched multi-year highs of $35.50.
4.Expect AMD volatility up as the company reports its quarter with some Polaris sales in the mix
5.Long IMAX. Because. It's all about the experience of the theatre.
6. Avoid Mast Therapeutics, Inc.(MAST). Big pump and dump.
What is on your action list tomorrow? Post in the comments below!